A Community-Hosted Pumpkin Festival for Everyone!
A fun way to meet creative people and local business owners who support our Community!
The PumpkinFest is an outdoor festival featuring live music, a kid's costume parade, kid's games, pie eating contest, a variety of food trucks, a haunted house and many local vendors. It wouldn't be a PumpkinFest without pumpkins, so everyone is invited to bring their own carved pumpkins or carve one at the Pumpkin Patch!!
Carve Your Own Pumpkin, bring it to the "Pumpkin Patch" tent, we'll light it up and display it on the Library lawn FREE for all to SEE!! You can even take it home with you when you leave. You can also Register to WIN A PRIZE!!
Enjoy Live Music Downtown: ALL WASHED UP BAND
Enter to Win Prizes @ the PIE EATING CONTEST (6 PM) in front of the Town Hall
March in the Kid's Costume Parade (4:45 PM) from Parks & Rec on Whiting Street
Eat a Variety of Delicious Food & Desserts from over 18 delicious Food Trucks
Pick up a Plainville PumpkinFest Ad Book and Learn More About Our Sponsors

Shop for Souvenirs and Gifts at OVER 50 VENDOR BOOTHS and much much more!!!
It's All Happening on Saturday
October 21st Starting at 4:00 pm
Downtown Plainville**in front of the Town Hall
RAIN OR SHINE!!!

A community-hosted pumpkin festival for everyone!
A fun way to meet creative people and local business owners who support the needy in Plainville CT
BOUNCE HOUSE, KID'S GAMES, HAUNTED HOUSE at the MASON'S LODGE, take pictures with the GIGANTIC PUMPKIN!
**2017 VENDOR SPACES ALL FILLED UP**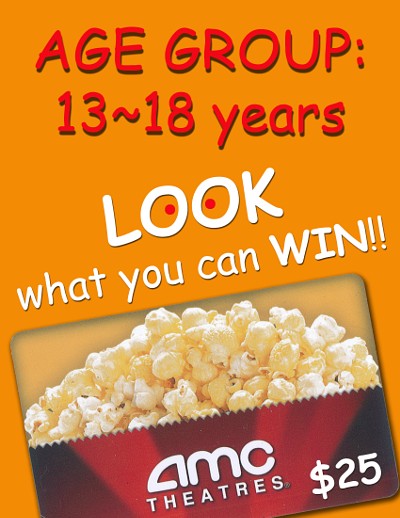 SHUTTLE BUS / PARKING UPDATE:
We are strongly suggesting that people park at General Electric (GE) on Woodford Ave. where there will be 2 shuttle buses running continuously to the downtown area. All shuttles will drop off in front of the Park & Recreation / Post Office on Whiting Street.
If you park on any of the side streets surrounding the downtown area,
you may run into traffic issues so PLEASE, PLEASE, PLEASE, try to use the shuttle buses to make things run more smoothly. Very Much Appreciated!!
Click here to check out the photo of our Annual Plainville PumpkinFest Committee
and see if you recognize anyone you know!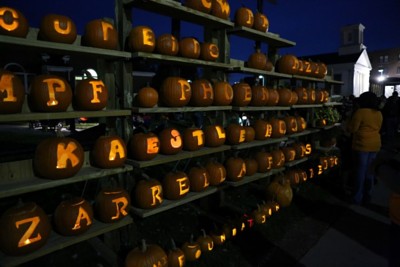 FOOD TRUCKS:
Christiano's
Chompers
Prime Cuts
Bradley Taffy
Little Red Grill
3 Chicks Grille
Peppermill Catering
Family Brick Oven Pizza
Mason's Apple Fritters
Hard Core Sweets
Low & Slow BBQ
Lee Lee's Kitchen
Vinci's Concessions
Big Bad Wolf
Deb's Cafe
Mason's Apple Fritters
Plainville PumpkinFest Saturday, October 21st 2017 from 4 - 8 pm
~ Rain or Shine ~ FREE Admission (Donations Welcome!)

Fun for the Whole Spooky Family!

THANKS FOR COMING TO OUR EVENT,
IT WAS SUCH A BLAST!!!
FOOD TRUCKS:
Christiano's
Chompers
Shoreline Prime
Bradley Taffy
Little Red Grill
3 Chicks Grille
Peppermill Catering
Family Brick Oven Pizza
Hard Core Sweets
Low & Slow BBQ
Lee Lee's Kitchen
Vinci's Concessions
Big Bad Wolf
Deb's Cafe
Mason's Apple Fritters